Annie's a Voguette
Yes: I'm totally aware that pretty much every teenager with a Tumblr wishes they were alive in the 1960's/ dressing like Françoise Hardy/ protesting at the 1968 Paris riots. But I'm not going to deny my long-lived affinity for the '60s just because I want to be underground. Eff no.
Personally, I find the current fascination for the early '60s / late '50s culturally illuminating... it was a time known for dropping out of cultural norms and young people actually making a change in the world - a time when true change was not only possible, but apparent and tangible. Bam. I love that stuff. I love the cheekiness and meaningfulness and the playfulness and the rebelliousness and the sincerity of it. And there's something about it that appeals to people today, a fact made perhaps more interesting by the fact that Time's Person of the Year was The Protester.
But apart from cultural aims, attitudes, music and lifestyle (which all clearly rock hard), I also have a huge affinity with '60s style. Jane Birkin, Anna Karina, Pattie Boyd, every girl in Godard movies or Sam Haskins photographs, the Beatles. Sixties fashion is feminine, girlish, subtly sexy, a lil bit preppy. All things which I think suit me and my personality - not to mention that genetically I'm more Jane Birkin than Jane Mansfield. (Not that I'm 1% as gorge as the Birks, who incidentally is heading to Oz for the Adelaide Festival soon - yippee!)
Um, see what happens when I mean to write a simple intro for an Italian Vogue video on Annie Monroe of The Like? SEE WHAT HAPPENS YOU GUYS. Gosh.
So anyway I screencapped the crap out of it. Enjoy.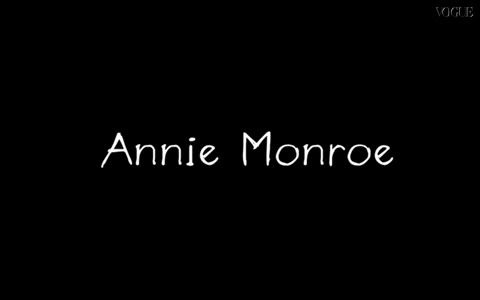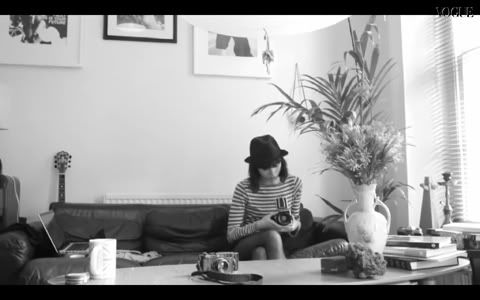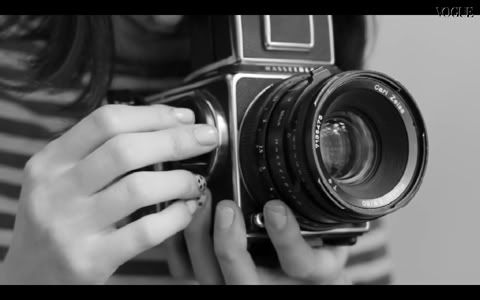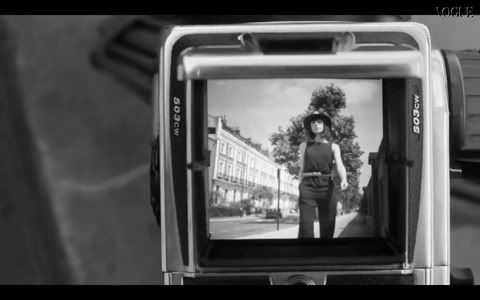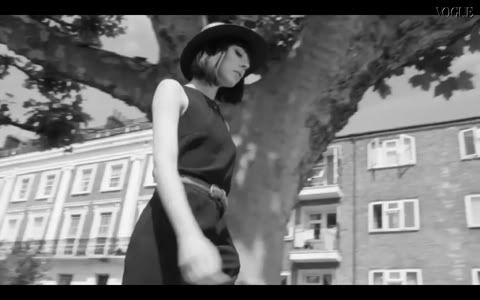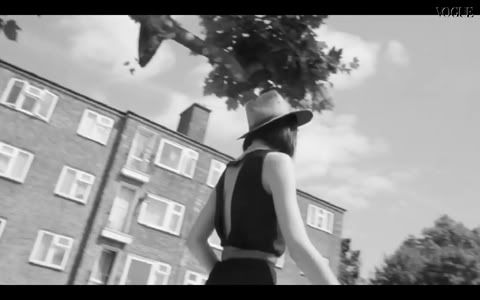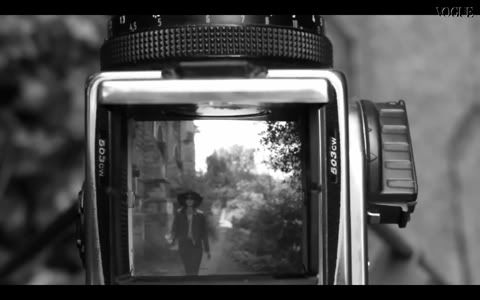 You can watch the whole thing and other style icon vids over at Vogue Italia here.