Moon Child: Style Tips from Melissa Loughnan
I love being a writer. No, really. It's why I still do freelance articles for mags I have an affinity for - mags like Fallen - in place of doing sensible things like, I don't know, sleeping. It's not only that I nerd out making words fit together in delightful ways, strung up like fairy lights; I also get to interview people living the creative life *cough* Gareth Moody *cough* and discover something about the process, the techniques or the inspirations that lead to their creations.
I recently had the pleasure to interview Melbournite Melissa Loughnan, curator of gallery Utopian Slumps and designer of label Moon Child - a boutique range of swoony leather basics (seriously, like Johnny Depp-level swoon). Sometimes interviews run long, or pages run short. Either way, not every gem in the interview fits into the final article.
To bring a stupidly long intro to a point (see what I do when I don't have word limits? See?), the lovely Melissa dished out some styling tips on how to wear her gorgeous range, which we had to edit from the piece. So, here you have it straight from the designer herself: what to wear with each piece in Moon Child's first range. Enjoy.
FA: All six pieces are the kinds of basics that you can easily incorporate into your current wardrobe – how do you imagine girls wearing your pieces?

ML: "As I made these pieces according to my own wants and needs I've developed quite a bit of experience in integrating each piece into my wardrobe: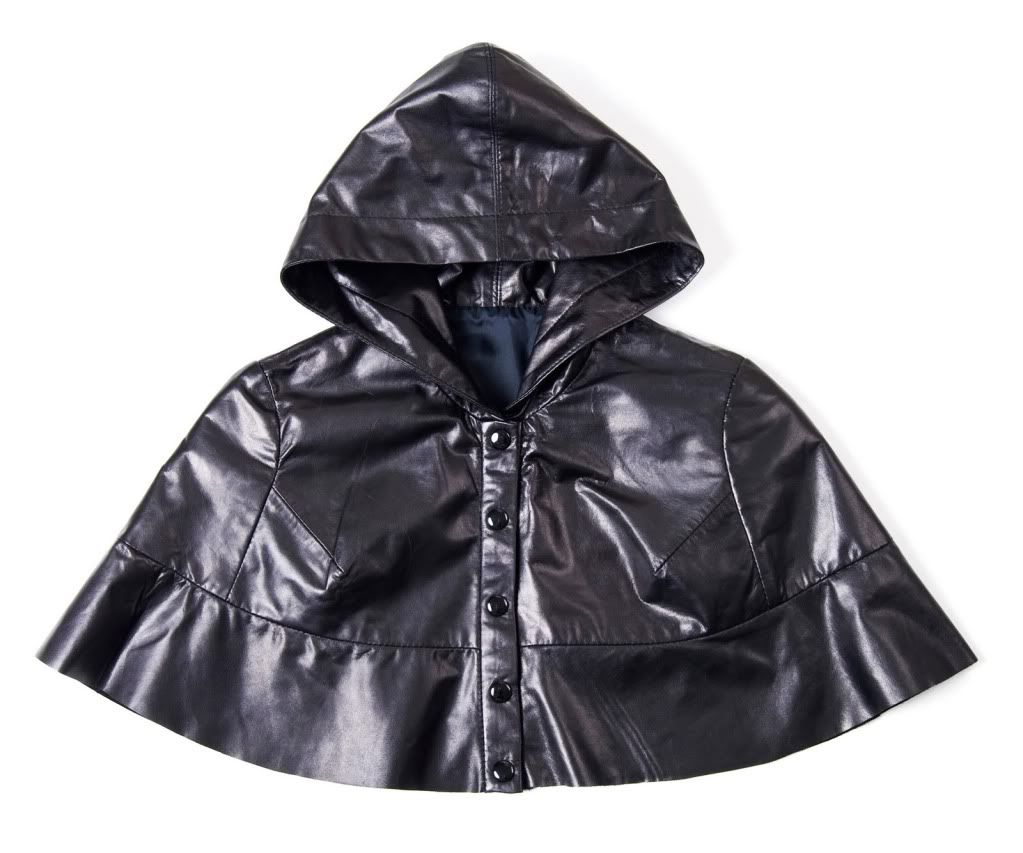 "The hooded capelet looks great over jeans and a fitted knit, or a knitted dress; this is strictly a winter piece."


"The full circle skirt I have been wearing with t-shirts and singlets in the warmer months, and with stockings and a fine knit or camisole and blazer in the cooler months."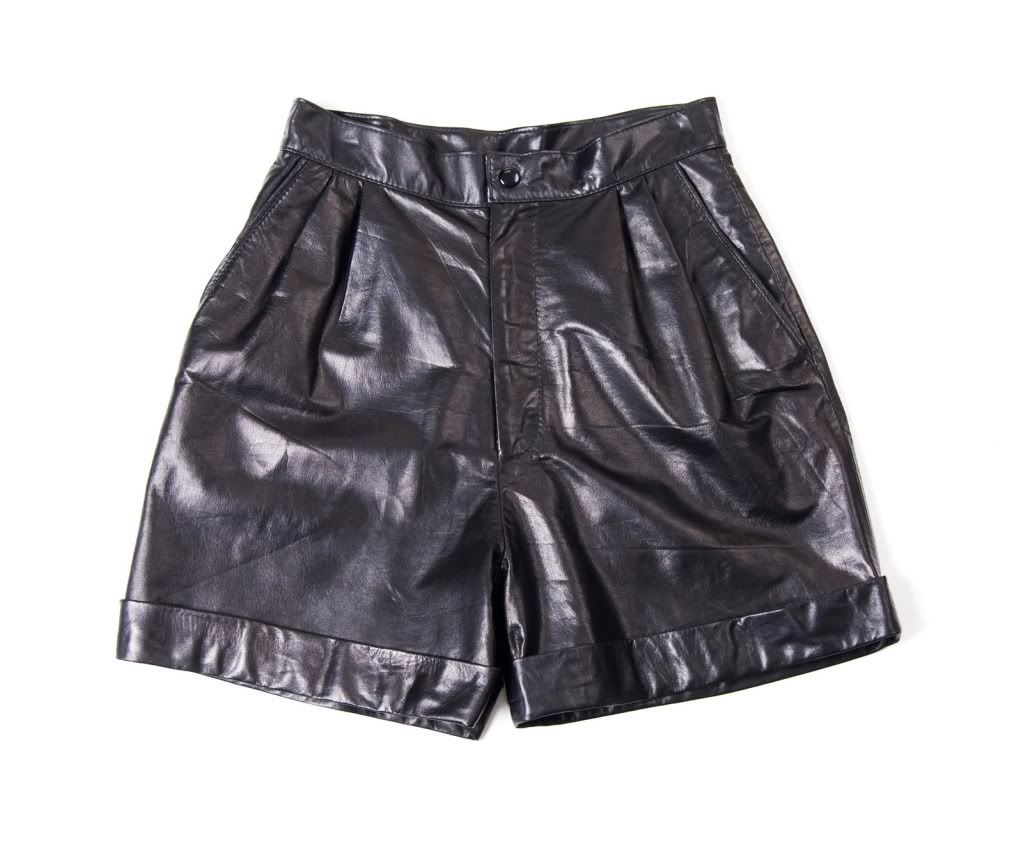 "I like dressing the shorts up with heels and a ruffled blouse, or going preppy/boyfriend style with a tailored shirt."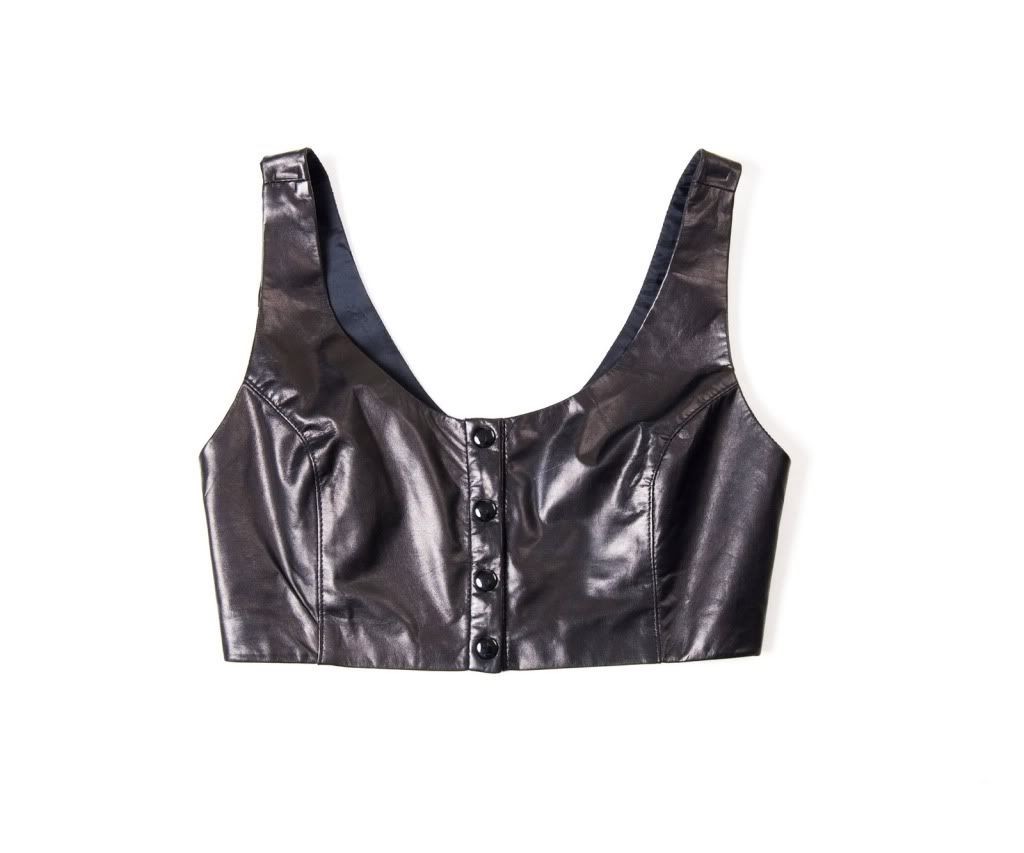 "The vest adds another dimension to a dress in the warm weather, and when it's cooler it's a good piece for layering over a light knit."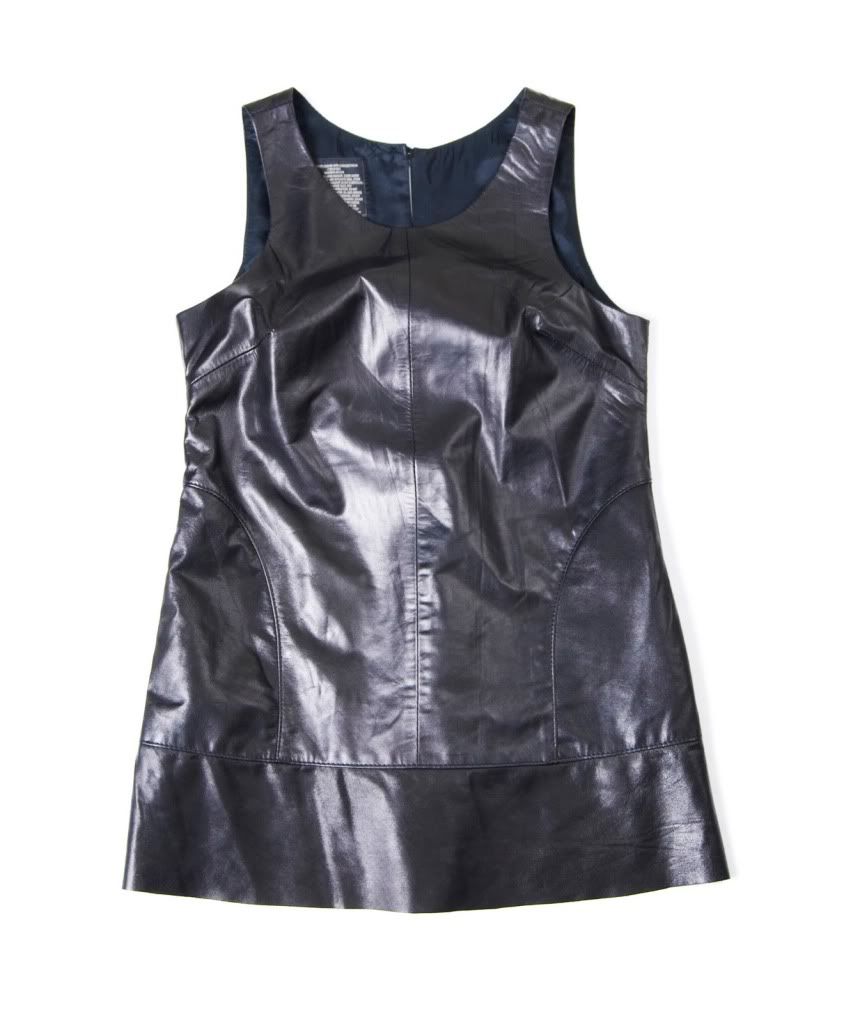 "I have a full Zambesi skirt that I like tucking the tunic top into, under a cardigan or blazer, but if you want to be a bit more daring it is equally cute as an 80's style mini-dress over bike shorts."


"The cropped motorcycle jacket is a good all-rounder for wearing over dresses, tights and boots, or with jeans and a t-shirt, in fact it suits most outfit combinations."

Check out http://moonchildfashion.blogspot.com/ for the whole collection and a SS 2011 preview (bone leather! amazeballs!)
Or pull out the plastic and click click shop http://thethousandsshop.com.au/#brand/moon-child