Two or three things.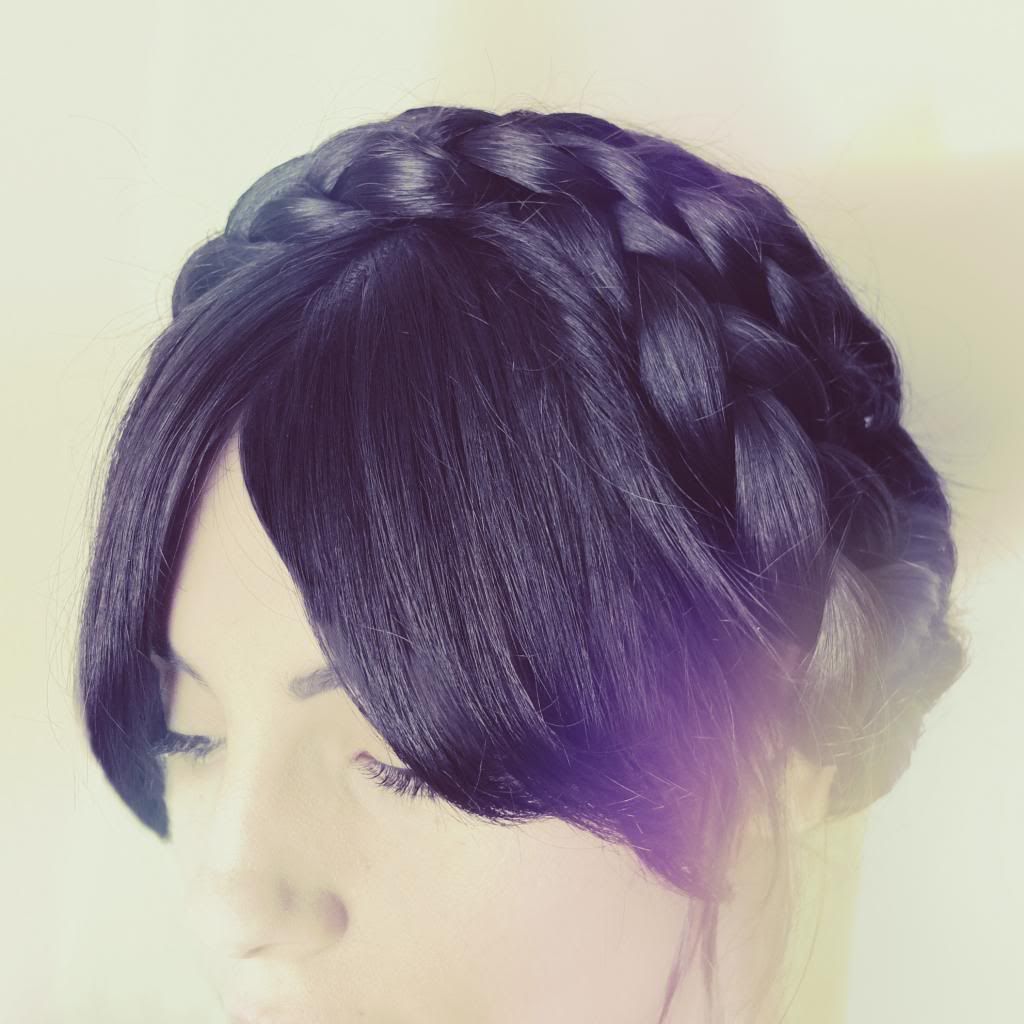 1. Milkmaid braids. There is a fine line between "free spirit" and "cult member who can't cut their hair for religious reasons", and I think I just crossed it. Milkmaid braids are easy, cute and the go-to for when your lengthy hairs are just too...lengthy. Ahem.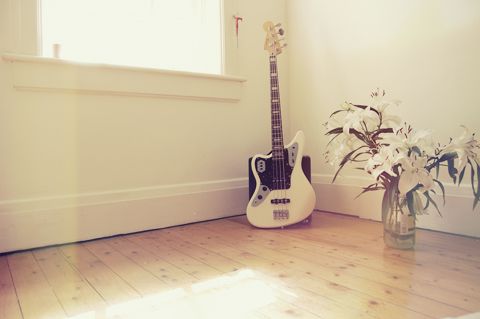 2. Home. "Of all modern notions, the worst is this: that domesticity is dull. Inside the home, they say, is dead decorum and routine; outside is adventure and variety. But the truth is that the home is the only place of liberty, the only spot on earth where a man (sic) can alter arrangements suddenly, make an experiment or indulge in a whim. The home is not the one tame place in a world of adventure; it is the one wild place in a world of rules and set tasks." - G. K. Chesterton
3. Hellos, and goodbyes. That diem isn't going to carpe itself, but it's the compromise of a life full-lived to let things go, even as you open your arms to welcome something else.