All white by me.
Oh, lord. Forgive me for the pun sin I have committed, it's been a long punning week and I can't help but think of puns CONSTANTLY. Curse of the fashion writer. Again, I apologise.
Meanwhile, in Camp Lover…can you actually imagine if there *was* a Camp Lover? Like, an actual camp? Where you did cool stuff like listen to Patti Smith albums and wear lace dresses, hang out with babes and and stare off wistfully into the distance, and occasionally disappear mysteriously into nature. I WOULD PAY AT LEAST $100 FOR THAT EXPERIENCE, LOVER. AND I'M A BROKE FREELANCER, SO THAT RELATES TO, LIKE, $10,000 ACTUAL HUMAN DOLLARS.
Anyway, let's take a trip from digression central in the world of ACTUALLY HAVING A POINT, and look at these almost disgustingly pretty things from Lover's capsule collection, 'White Magic'. Re-interpreting classic designs from the 10-year Lover archive, all of the dresses have been recreated in white/ ivory lace. Wedding dress-y? Yeah sure but if you don't have any proposals up your proverbial sleeve you're still allowed to get one. Friggen Awesome grants you permission.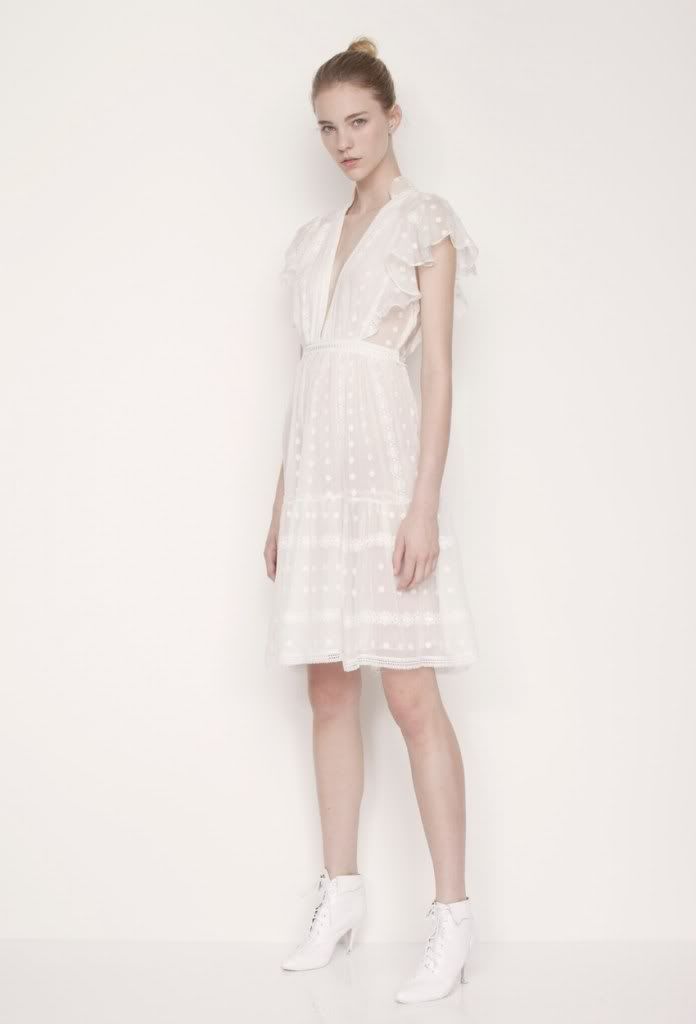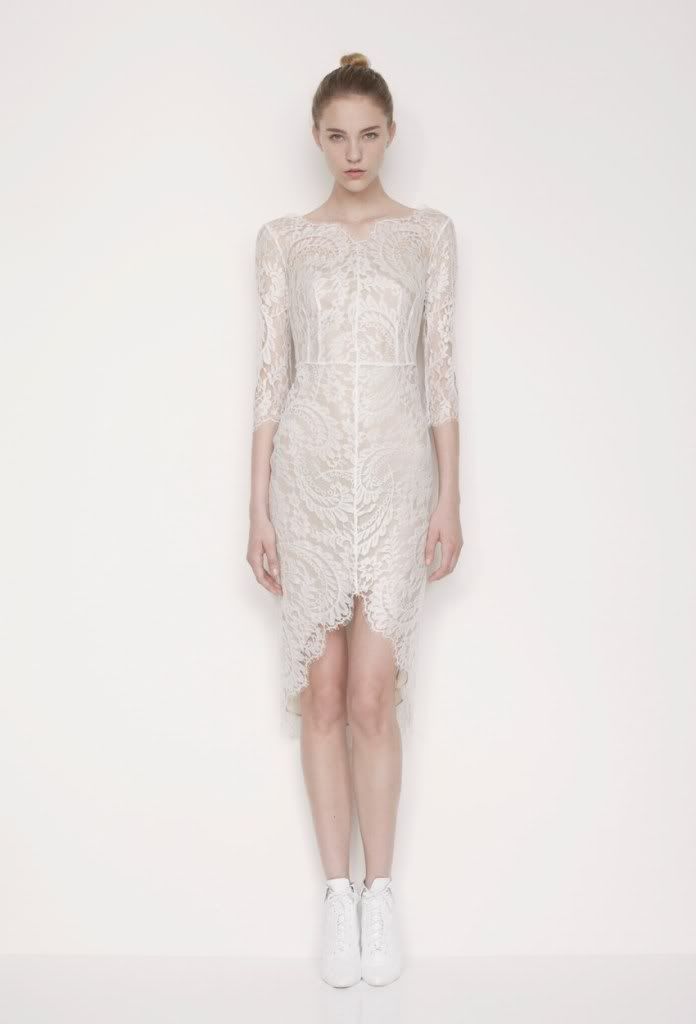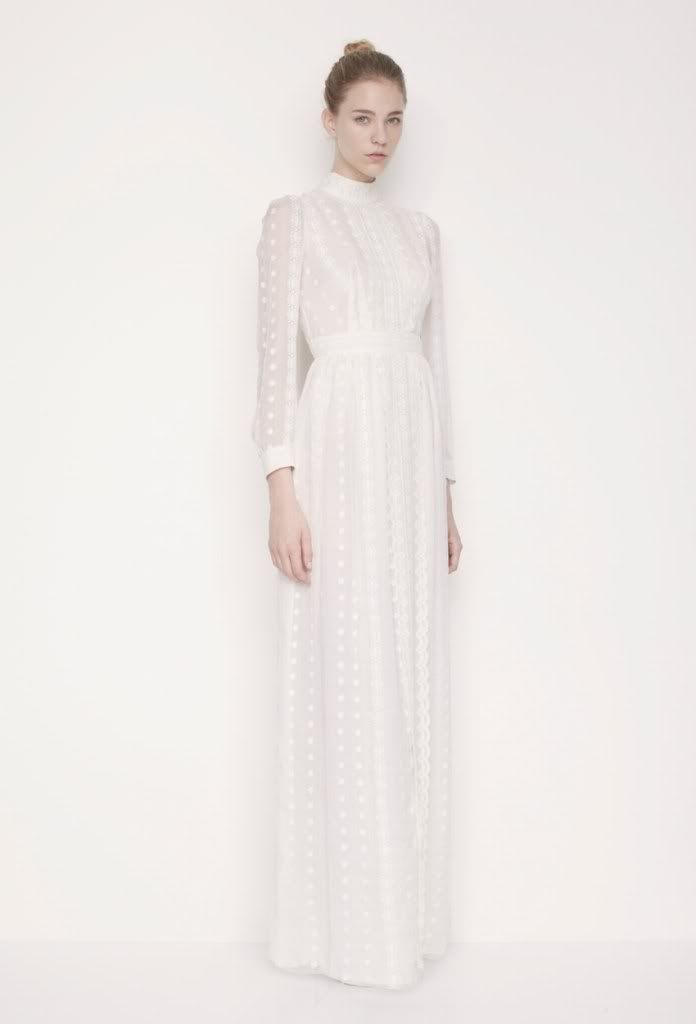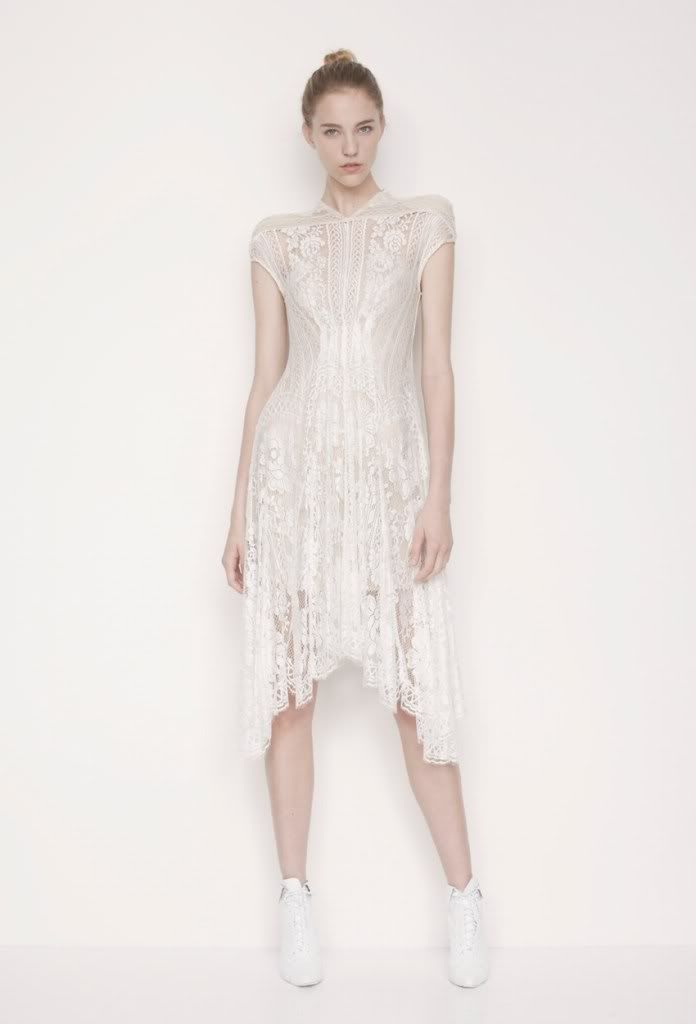 Images courtesy of Lover www.loverthelabel.com