London lomo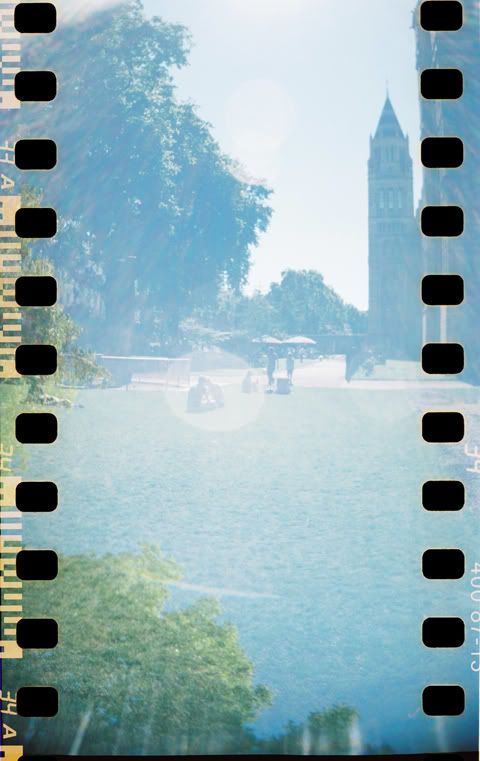 Big, quirky, bustling, mercurial, and completely charming - I've been in London for just over a week now and I freely admit I'm enamoured. I feel it's a city that rewards the wanderer, with hidden gems to be unexpectedly uncovered; in a way it reminds me a lot of Melbourne. I've only scratched the very surface of this place, but already I'm loving the sunlight in South Kensington, the quaintly cool streets of Soho, the lush parks in Bloomsbury, the effortlessly stylish vibes of London Fields.
After some initial freak outs in which I discovered that FLAT WHITES PRETTY MUCH DON'T EXIST HERE AND STARBUCKS IS CONSIDERED "GOOD COFFEE", I eventually found amazing coffee in London with the lovely Jessica! Yep, I confess it: I'm a total coffee snob. I blame Melbourne for this state of delicious affairs.
Last weekend I ended up doing an amazing lomography workshop at the last minute, through a super cool gallery and store called Lomography in Soho - armed with Dianas, our little group took a tour of the Science Museum and frolicked around the gardens taking snapshots with our cute-as-all-hell retro cameras. Highly recommended for London newbs like myself. Followed by an afternoon spent in the blissful sunshine in Hyde Park...all in all it was a pretty sweet introduction to an amazing city.