So Pretty It Hurts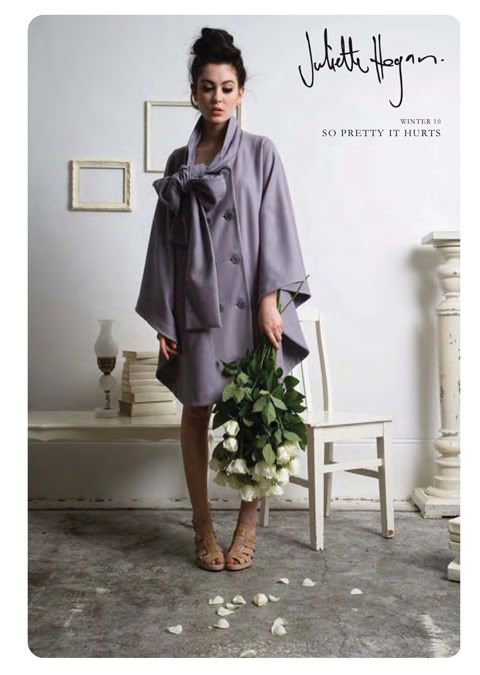 Yes, I know, I know: bookish beauty, I'm a sucker for it. My latest fashion crush is on New Zealand designer Juliette Hogan's Winter 10 collection So Pretty it Hurts – taking inspiration from a super-feminine, super-bookish girl: the kind of girl who studied art history, counts the British Museum on her travel wish list, writes wish lists, loves her new lavender cape as much as her new book on archaeology. Target market much? That freaking bow cape is going on my wish list, stat.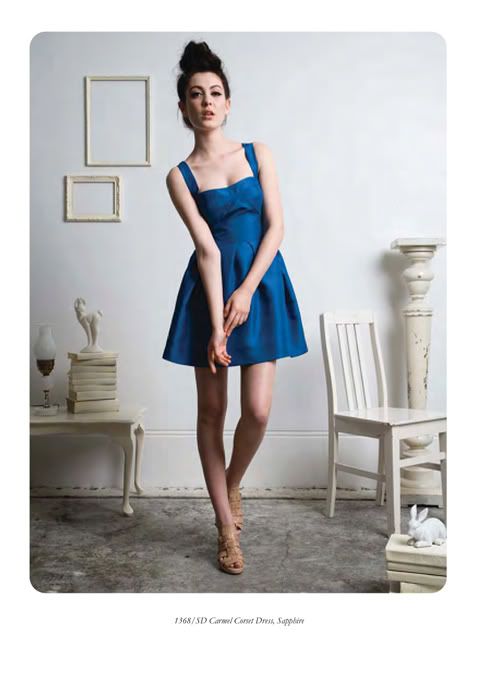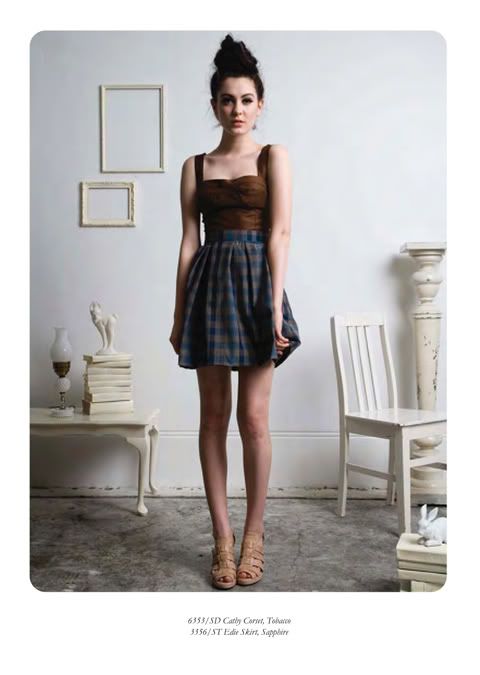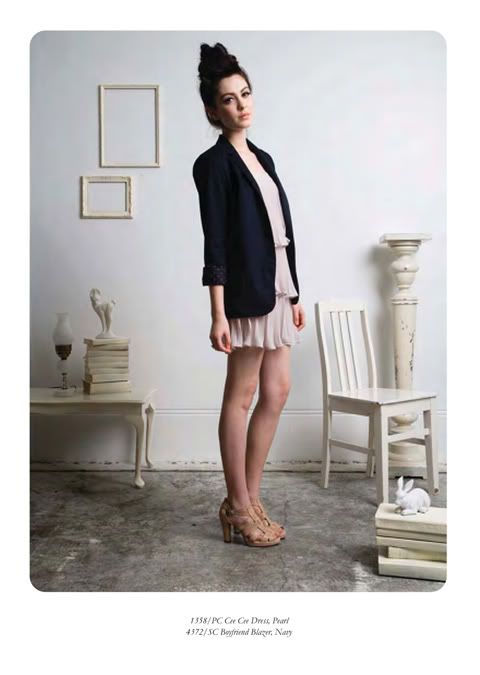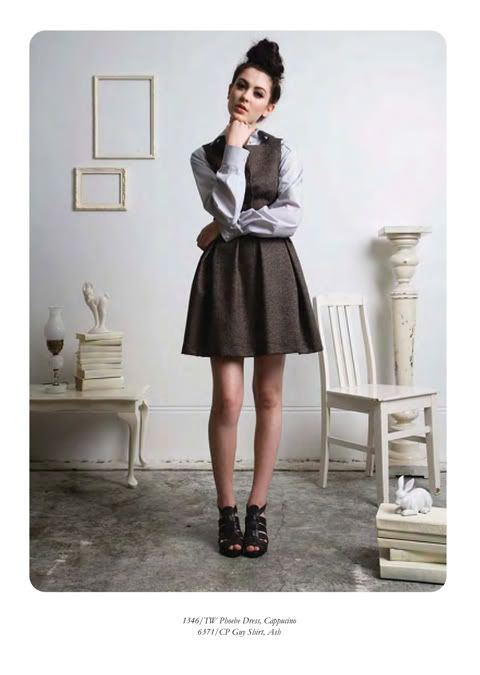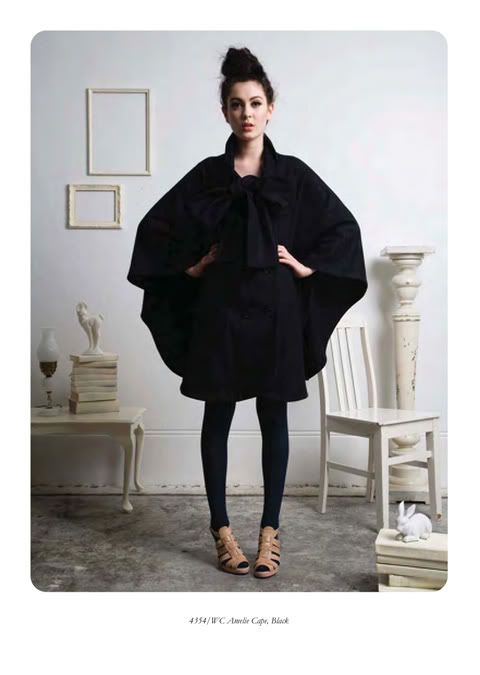 Check out the pretties at
www.juliettehogan.com
Or if you're in Sydney, you can grab them for yourself over at
Moku Boutique
.