New Zealand Love In
I don't know what's going on in NZ at the moment, but I kinda love kiwis right now (see post on Juliette Hogan and that amazing cape below). Actually, who am I kidding, they had me at Bret and Jemaine. It seems there has been a plethora (yeah, I just said plethora) of unabashedly delicate femininity coming out of Middle Earth New Zealand lately... with designers like Hogan, twentysevennames and Ruby showing some bigtime love for floaty, sheer fabrics, sorbet hues, oversized bows, prim details and tailoring ahoy. But they're really scoring bonus points by keeping it fashion forward: it's something Lover do so well it it's almost disgusting, but it can be a hard balance to get right. Enter peek-a-boo bras, oversized drapery, experimental cuts, hot pants and sex bomb shoes.
The exhibits: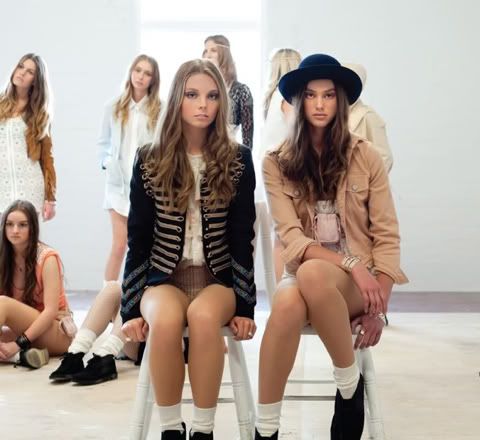 Totes wanna hang with these girls, just sitting around in a room, looking amazing. Twentysevennames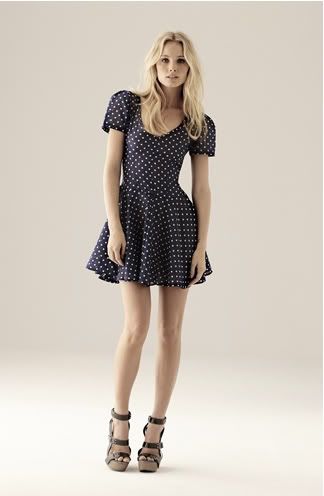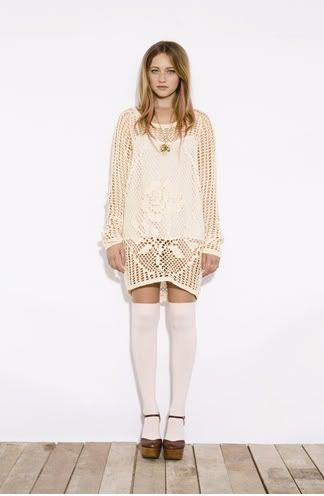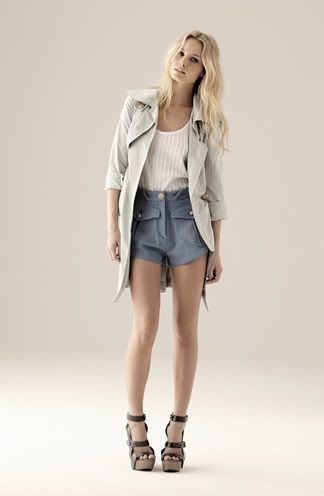 That polka dot dress wil be mine, hear me, Ruby Boutique?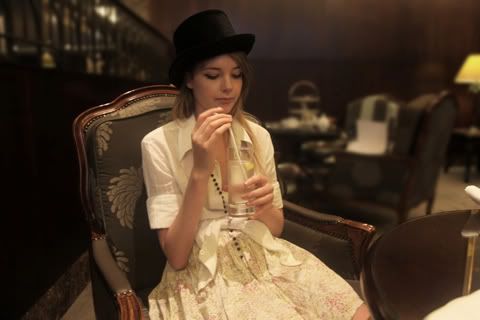 Gorgeousness from NZ blogger crush Ponyhunter
Yep. There's definitely something going on over there *slits eyes and looks suspicious*