Movie Style Icon: Margot Tenenbaum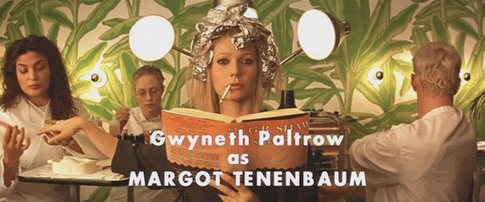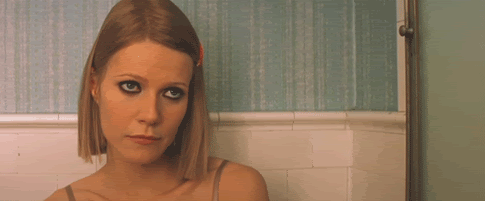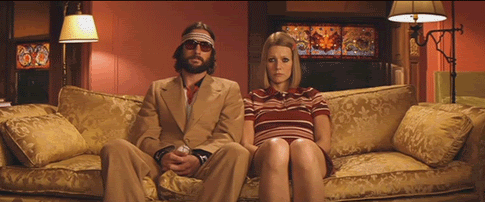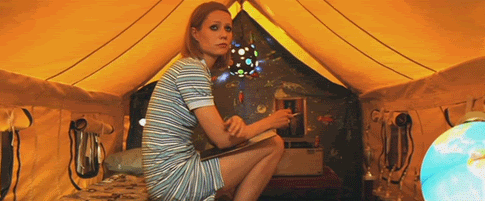 She was known for her extreme secrecy. For example, none of the Tenenbaums knew she was a smoker, which she had been since the age of twelve.
The Royal Tenenbaums is full of odd pairings. Margot and her brother Ritchie might not be the obvious choice for a love story; the all-out glam of a vintage fur coat might seem incongruous with a striped tennis dress. Yet it totally works. In fact, it's almost inconceivable to think of one without the other after watching Gwyneth Paltrow as the despondent, brilliant Margot. There's something about the combination of retro blush slips, penny loafers, intense eyeliner and a girlie barette that just makes you want to spend six hours smoking in the bath.